President's Message
Welcome to the Metro Atlanta Chapter of the Afro-American Historical and Genealogical Society (AAHGS) new website! We are excited to bring you this fresh new look, which involved a lot of collaboration behind the scenes. We are a volunteer-run charitable organization aimed at educating, advocating, and preserving African American and Black history, culture and genealogy.
We are a community of like-minded individuals who share a passion for African American family history and all things genealogy related. Our chapter offers workshops, help sessions, and classes on genealogical and historical topics. This year, we have featured a few nationally known genealogists who really brought a lot of expertise and information to our group. Our chapter also has several active Special Interest Groups that serve to support members with more in-depth discussions on a focused subject matter.
We are providing virtual-only programming, until further notice. After the pandemic, we plan to continue to have a virtual component at most of our offerings. Most of our presentations are open to the public. However, we do also offer member-only programs.
If you are not a member, please consider becoming one. Our local membership is only $20 annually. [We also offer membership discounts to seniors 72 and older.] However, you must also be a member of the AAHGS national society, which is only $35, annually.
Lastly, we need your help to keep our organization going. Please volunteer to serve on the Board, join the various committees, or provide overall operational support.
-Tammy Ozier, President AAHGS Metro Atlanta Chapter
FEBRUARY: BLACK HISTORY MONTH
(Our Feb. 2-4 Symposium served as our monthly meeting.)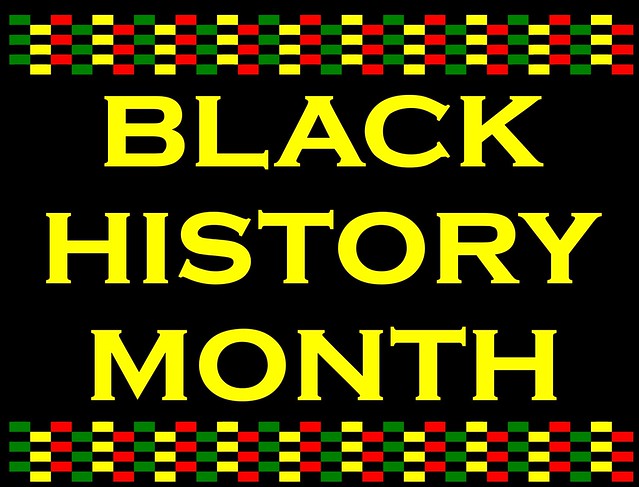 THEME: "BLACK RESISTANCE"
RESEARCH FAMILY HISTORY ON OUR WEBSITE!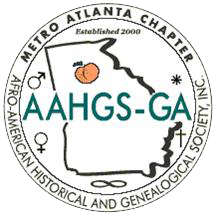 "Research" page – Links to selected Georgia and national repositories, groups, sources
"Meetings" page – PDF of Chapter presentations from years gone by
"Members Only" page – Meeting recordings, surname research list, national databases
"Special Interest Group (SIG)" page — Caribbean – Georgia – Tennessee – DNA – Military – Sons & Daughters of the U.S. Middle Passage
AAHGS National website – – Research sources, beginners' info, forms, Chapters nationwide