Welcome to the Metro Atlanta Chapter of the Afro-American Historical and Genealogical Society (AAHGS)! We are excited about a new year and we hope it will bring us continued learning and research opportunities. We are a volunteer-run charitable organization aimed at educating, advocating, and preserving African American and Black history, culture and genealogy.
"AN INTRODUCTION TO GENEALOGY"
HYBRID: In-person & Online (via Teams). Free!
Sat., Oct. 28, 2023 (1:00 p.m.-3:00 p.m.)
Emory Univ., Robert W. Woodruff Library
540 Asbury Circle, Atlanta, GA 30322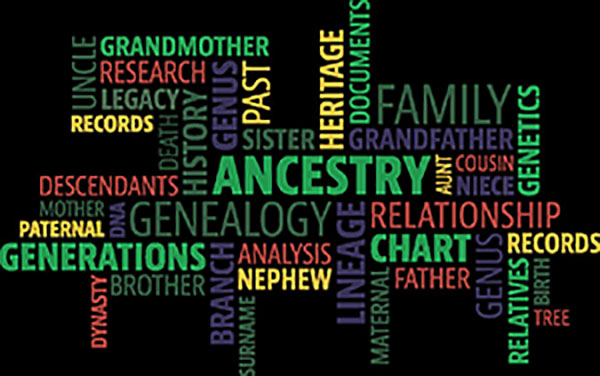 PRESENTED BY: AAHGS Metro Atlanta Chapter
HOSTED BY: Emory University in conjunction with the Praise House Project*
*A site-specific public art installation series by visual artist activist Charmaine Minniefield honoring African American histories in communities