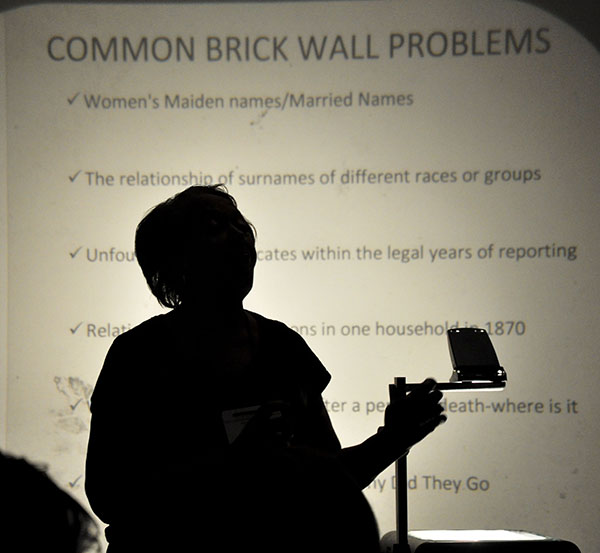 (continued from Home Page)
We are a community of like-minded individuals who share a passion for African American family history and all things genealogy related. Our chapter offers workshops, help sessions, and classes on genealogical and historical topics. This year, we look forward to bringing you programs that features nationally known genealogists and historians. Our chapter also has several active Special Interest Groups that serve to support members with more in-depth discussions on a focused subject matter.
This year we will continue to provide virtual programs. However, we also intend to have several in-person events, as well. Our expectation is that the format of our monthly meetings will either virtual or hybrid, so that all members can enjoy our meeting where ever they are located. Most of our presentations are open to the public. However, we do also offer member-only programs.
If you are not a member, please consider becoming one. Our local membership is only $20 annually. [We also offer membership discounts to seniors 72 and older.] However, you must also be a member of the AAHGS national society, which is only $35, annually.
Lastly, we need your help to keep our organization going. Please volunteer to serve on the Board, join the various committees, or provide overall operational support.
-Tammy Ozier, President AAHGS Metro Atlanta Chapter