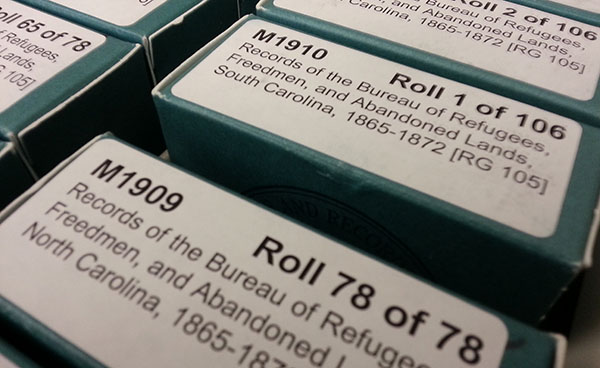 Each Friday evening, Dr. Shelley Murphy instructs newcomers on the value and methods of researching FamilySearch's collection of Freedmen's Bureau records. It's an intensive collection and this weekly meeting dives deep into the record set and "workshops" participants' ancestors pre- and post-emancipation brick walls.
Dr. Murphy is the lead Descendant Project Researcher for the Descendants of Enslaved Communities at the University of Virginia, which seeks to identify descendants of enslaved laborers who helped to build the university for Thomas Jefferson.
HERE'S HOW TO ATTEND "FREEDMEN'S BUREAU FRIDAYS":
- After registering, you will receive a confirmation email containing information about joining the meetings.
- Save that confirmation email to join future "Freedmen's Bureau Fridays" meetings in 2023.